The High-Frequency Algorithmic Trading Era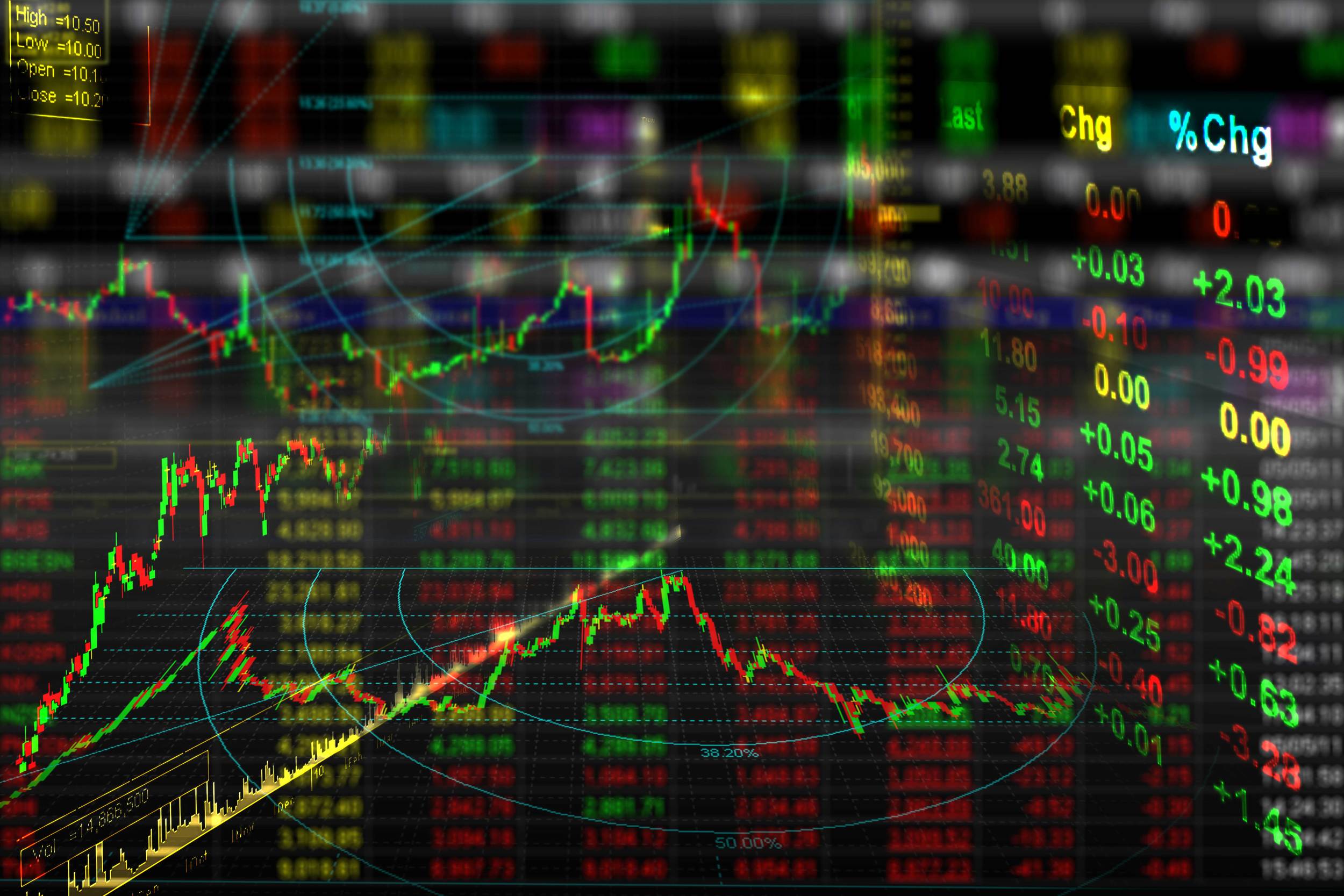 High-Frequency Trading Structure
To begin, keep in mind that HFT (High Frequency Trading) is a subset of algorithmic trading and that HFT includes Ultra HFT trading. Algorithms effectively act as intermediaries between buyers and sellers, with HFT and Ultra HFT allowing traders to profit from insignificant price differences that may exist for only a brief period of time.
To place orders, computer-assisted rule-based algorithmic trading employs dedicated algorithms that make automatic trading choices. AT (Algorithmic Trading) splits large orders and places them at different times, as well as managing trading orders after they are submitted.
Large-sized orders, which are typically placed by pension funds or insurance firms, can have a significant impact on stock price levels. AT seeks to lessen the price impact by dividing large orders into many tiny orders, giving traders a pricing edge.
The algorithms also govern the timeline for sending orders to the market on a dynamic basis. These algorithms read real-time high-speed data sources, detect trading signals, identify relevant price levels, and then place trade orders once a suitable opportunity is identified. Trade based on trend tracking, news events, or conjecture is also possible. 
Algorithmic trading is a subset of high-frequency trading. It manages small trading orders that are delivered to the market at rapid speeds, often in milliseconds or microseconds—a millisecond is one-thousandth of a second, while a microsecond is one-thousandth of a millisecond.
These orders are controlled by high-speed algorithms that act in the capacity of a market maker. Algorithms for high-frequency trading (HFT) typically use buy low and sell high order placements to take advantage of bid-ask spreads. HFT algorithms also attempt to "detect" any pending large-size orders by submitting several small-sized orders and evaluating the patterns and time taken to execute trades. If they detect an opportunity, HFT algorithms will attempt to capitalize on big pending orders by altering prices in order to fill them and profit.
Ultra HFT is a subset of HFT that is even more specialized. Trading businesses can see pending orders a split-second before the rest of the market by paying an extra exchange fee.
Participants in HFT
HFT trading should ideally have the lowest possible data latency (time delays) and the highest possible level of automation. As a result, market players prefer to trade in markets that have high levels of automation and integration capabilities in their trading platforms. NASDAQ, NYSE, Direct Edge, and BATS are among them.
HFT is driven by proprietary trading businesses and encompasses a wide range of products, including equities, derivatives, index funds, and ETFs, currencies, and fixed income instruments. According to a 2011 Deutsche Bank analysis, proprietary trading businesses made up 48 percent of then-current HFT players, proprietary trading floors of multi-service broker-dealers made up 46 percent, and hedge funds made up roughly 6 percent. 6 Major players in the market include proprietary trading firms such as KWG Holdings (created by the merging of Getco and Knight Capital) and trading desks of large institutional institutions such as Citigroup (C), JP Morgan (JPM), and Goldman Sachs (GS)
The advancement in computer speed and algorithm development has resulted in almost limitless trading opportunities. However, AT and HFT are classic examples of quick advancements that, for years, outperformed regulatory systems, allowing a small number of trading businesses to gain significant advantages. While HFT may offer fewer chances in the future for traders in established markets such as the United States, some emerging economies may still be attractive for high-stakes HFT businesses. 
---
Disclaimer: There are potential risks relating to trading and investing and you should not trade with money that you cannot afford to lose however, for those that educate themselves and adopt appropriate risk management strategies, the potential update can be significant. Please note that all opinions, research, analysis, and other information are provided as general market commentary and not as specific investment advice. 
Bytemine: Build, backtest, and deploy trading algorithms for all major global financial instruments and asset classes from your browser without coding.
Our easy-to-understand graphical user interface helps traders of all levels to become more successful and enter each trade like a professional trader. Create an account today and access our global market data, trading signals and start creating your own trading algorithms on a free, limited plan. 
Upgrade anytime with no commitment.